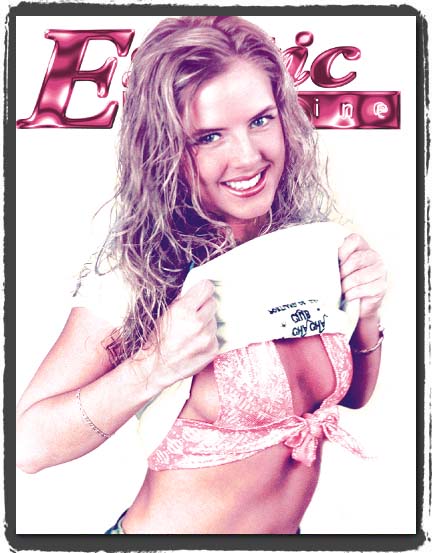 Wondering who that beautiful face (and body and...) on this month's cover belongs to? Well, that's the sensational Jazmine! She's even more gorgeous in person (can you imagine?) and you can see her perform at Jody's and The Dolphin three or four nights a week.
Back to Main Page : Send us your comments


---

Copyright &copy 1996 by X Publishing. All Rights Reserved.
This site was designed by Scot Phelps.