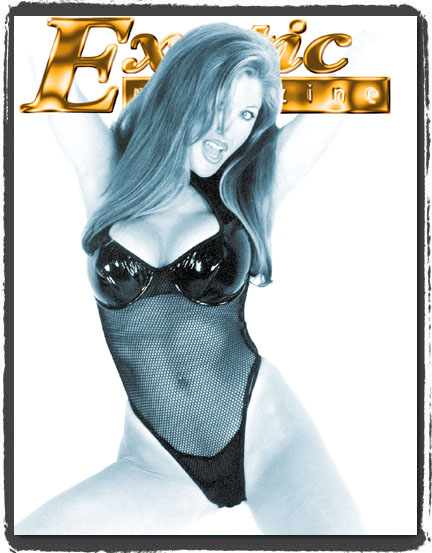 I'm not feeling well, but I shot the cover this month of Luna– who Michelangelo would have refused as a model saying, "Even my perfectly shaped marble cannot do her justice," or something like that but in Italian– who you can worship regularly at the Acropolis and Club 205 (I guess I'm still well enough for long, run-on sentences).
Back to Main Page : Send us your comments


---

Copyright &copy 1996 by X Publishing. All Rights Reserved.
This site was designed by Scot Phelps.