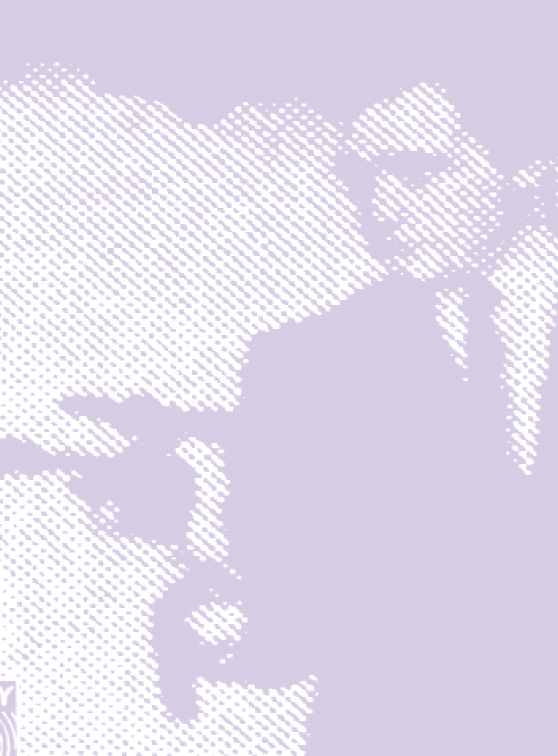 The band formed over a decade ago, when guitarist Rich Millman, bassist Karl Horne, and drummer Andy Duvall started kickin' out the jams at the University of Delaware. Even in the early days, their distillation of the MC5, the Jimi Hendrix Experience, Led Zeppelin, and other 70's rock gods was gorgeously heavy and potent and full of swagger. When Marcus approached the band and said he could sing Hendrix's "Voodoo Child," Rich "wet his pants" and Zen Guerrilla was born.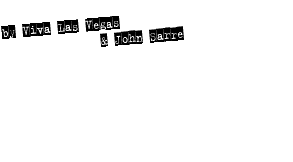 over ad nauseum "It's all about the rhythm section." Andy whips up a frenetic performance that is so brilliant it verges on autism. Goddamn, I can't help but do the hip shake!! Not with bassist Karl grinning serenely alongside him, pumpin' out the funk, then the roll, then the rock.
And topping it all off, the whipped cream and the cherry, is the staggering, howling, karate-kicking crooner Marcus Durant, all 6'8 of him on vocals, harmonica, and two-stringed hollow-bodied duct-
The first time I saw Zen Guerrilla, I got masturbated while I was dancing for nearly half the show. I was alright with it for a while, as long as it wasn't a distraction from the music, but then I realized that my date had one hand on his beer and another hand on a cigarette. Who was heavy petting me? It wasn't hard to find out. I grabbed the hand that was massaging my crotch, followed the hand to the dude, and clocked him. This set off a charming miniature brawl (I love fights!), and won me an introduction to drummer boy Andy, who asked if I was alright and gave me a couple beers. I've been their most righteous fan ever since. If given the chance, I will force them on the world cuz to me, Zen Guerrilla represent no less than the reincarnation of all that is holy and good....all that, in a word, ROCKS.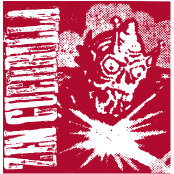 Now Zen Guerrilla are masters of the weird science that is rock'n'roll. Their stage shows are second-to-none and are so fuckin' loud that I've wondered whether it was me or the sonic insanity that was responsible for moving my hips, rockin' me like a hurricane. Rich churns out tortured, bluesy riffs on his hollow-bodied guitar and monstrous Marshall amp. His leads squeal, howl, growl, and pulsate with as much carnal energy as the best naked girls can muster, while he staggers about the stage like someone possessed by the Holy Spirit in some southern Baptist Rock of Ages church. The first time I witnessed this frenzy, I thought, "Now this is the biggest junkie I've ever seen." Turns out Rich is just shy! And gorgeous with a dimple and smiling eyes. He just happens to be peculiarly gifted is all.
As for Karl and Andy, it was they who got Viva Las Vegas repeating over and
taped guitar.
These guys are lady-killers, beer-spillers, void-fillers....the most destructive weapon in God-Bless-America's arsenal in recent memory. Zen Guerrilla's got more passion than a nuclear war and that, in a nutshell, is why I like 'em so well. So here it is, ladies, world's sexiest (and tallest!) rock band on a platter for you to enjoy.
VIVA: Zen Guerrilla is my favorite band in the world. Do you think you deserve this honor?
Marcus: We deserve it.
Andy: Well, why are we your favorite band?
VIVA: CUZ! You make my panties wet!
Andy (embarrassed): shyoooo!